Since I've bought the Nicki Minaj Save Me nail polish, I've been trying to figure out which is the best way to use this polish since it has a load of glitter. I tried a few ways to see how this polish looks its best but you tell me what you think. Maybe you can throw a few ideas out there while you're at it. Here are a a few ways I tried them and took some pictures with flash and without flash.
China Glaze- Flyin' High
This was done at night so I have a picture with flash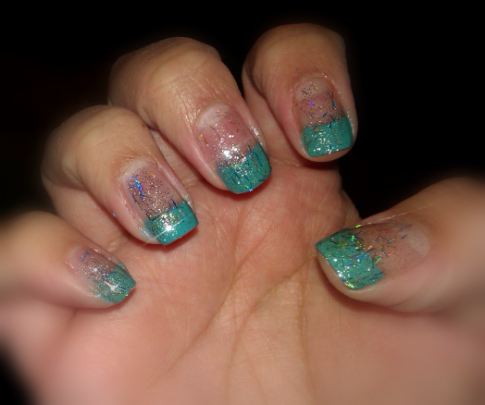 Finger Paints- Black Expressionism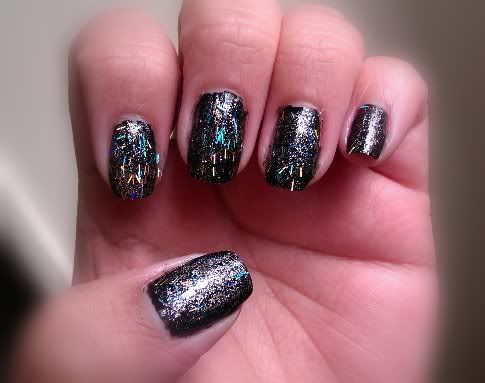 China Glaze- Sweet Hook
Jordana- Soft Pink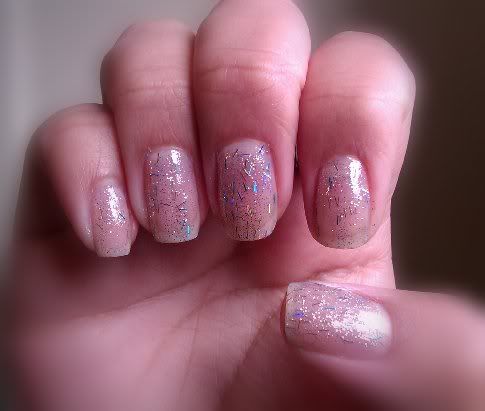 I honestly think this polish looks its best using the light colors like the Jordana Soft Pink which is a sheer pink and using the China Glaze Sweet Hook. So what are your opinions? Any other ideas?