Quick post just share with you how I do my everyday makeup. I use browns for my everyday look it pretty much comes easy and natural to me to reach for these colors when getting ready for work.
I use the 88 matte palette and the Wet n Wild Vanity palette (makes me sad they discontinued their 6 palette eyeshadows). Here are the pictures with the eyeshadows I used numbered.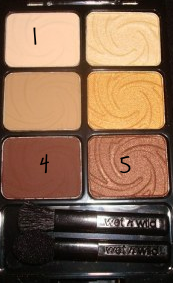 1-highlight
2-inner corner of my eye
3-lid
4&5- mixed together for my crease and blend up a bit.
The Look: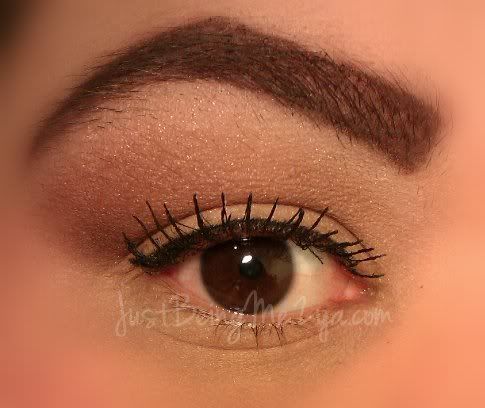 I never use any eyeliner or mascara for my bottom lids for work. I pretty just try to keep it simple.