I'll first start with the giveaway I won from
Stephanie Louise- All Things Beautiful
. I won the Become Beauty Weekender Sample and here it is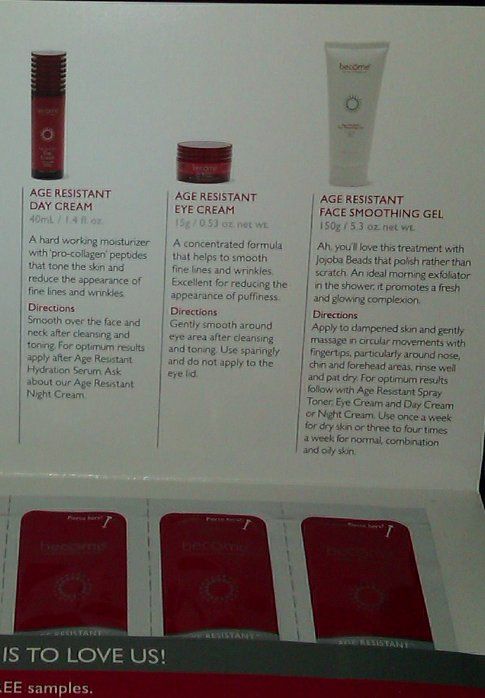 The package says it only has enough sample for 2-3 days and I used it today so can't to much about it yet. But when I first got it I had totally forgot I had entered this giveaway, lol. I'm glad I won it.
Now on to my N.O.T.W. I know on Instagram I said I wouldn't blog post this but I'd figure I do it to share with those who don't have Instagram. I used Sinful Colors Dream On and Bikini, just did something very simple.
Without the flash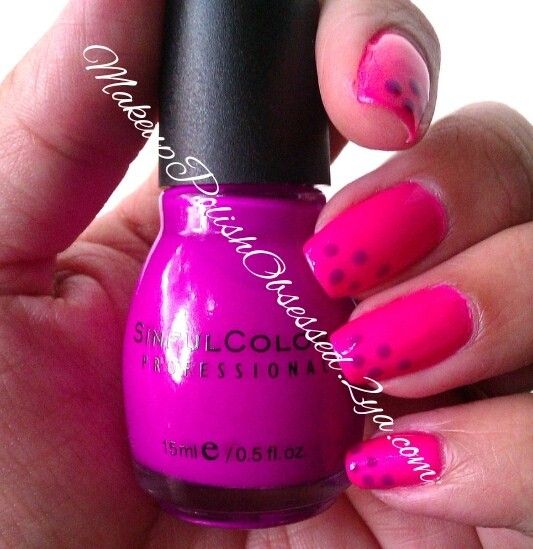 With Flash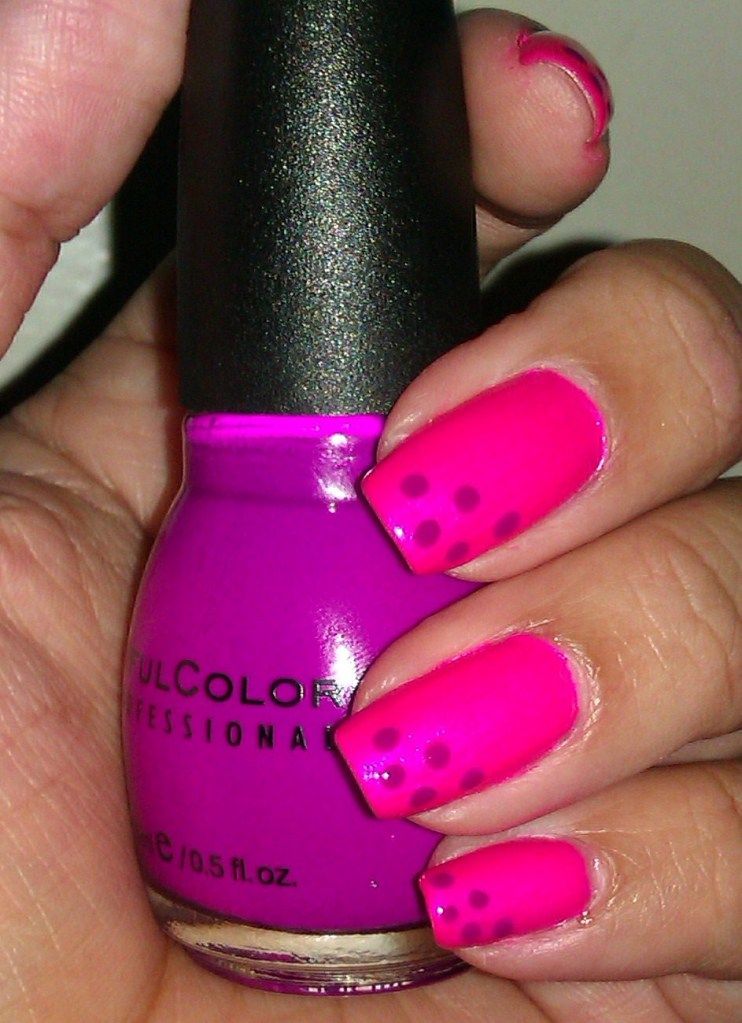 Hope you are all enjoying your Sunday (last day for a fun day)!!