I am pretty excited about this months MyGlam bag and I'll show you why....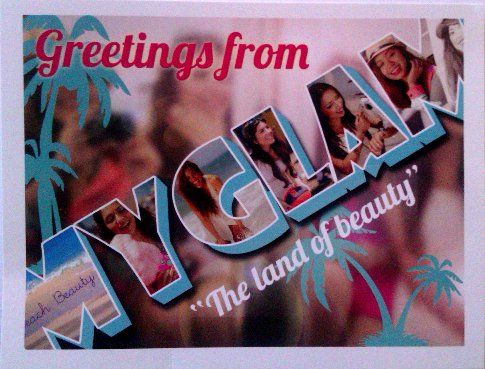 Here is what the card has on the back
The bag that I received this month is so cute and summery and I will be reusing this one.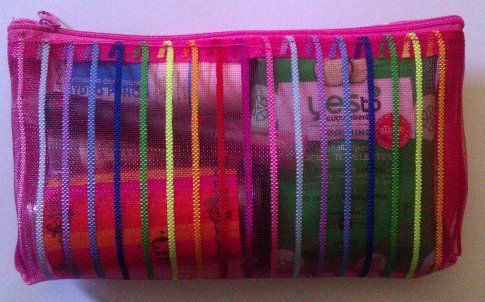 Here is what I received
On the card for two of the items you will get either or and for the first one I got the Juice Beauty Green Apple SPF 15 Moisturizer which smells so good! For the last item I received Josie Maran Magic Marker Lip & Cheek Stain in Flamenco.
Here is the swatch for the lip stain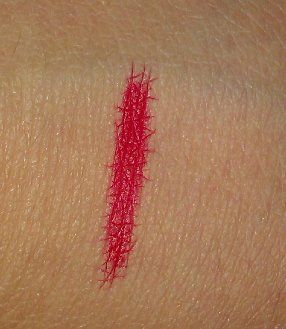 Its a pretty color, but I've never used a stain before, so I'm glad I got this try out for the first time.
The thing I'm most excited about is.....
Nail Polish!!!! This yellow is such a pretty color too! Its bit softer than it looks in the picture and the color is called Somersault. I can not wait to try it!! I think I will be using this for my nail color this week.
Did you like what you received in your MyGlam bag? What nail color did you receive?