So on my day off I went to Walgreen's because they had Wet n Wild cosmetics on sale for 50% off! With that kind of a sale it was basically a steal, I got them for $2.49 each. I've been wanting to get more of the color icon palettes and so I bought the Pride and Lust palette. I had to go to 3 different Walgreen's to find Lust but I'm glad I did. I love these palettes very much, they are just as other girls have reviewed, pigmented. Now if you actually look up other blog's mentioning these palettes you will find that these palette's are MAC dup's in one way or another. One example is the Pride palette the dark shimmer blue is a dup for MAC's Deep Truth. Regardless these eyeshadow's are great and just because they are cheaper than the higher end eyeshadow's does't mean they don't get the job done.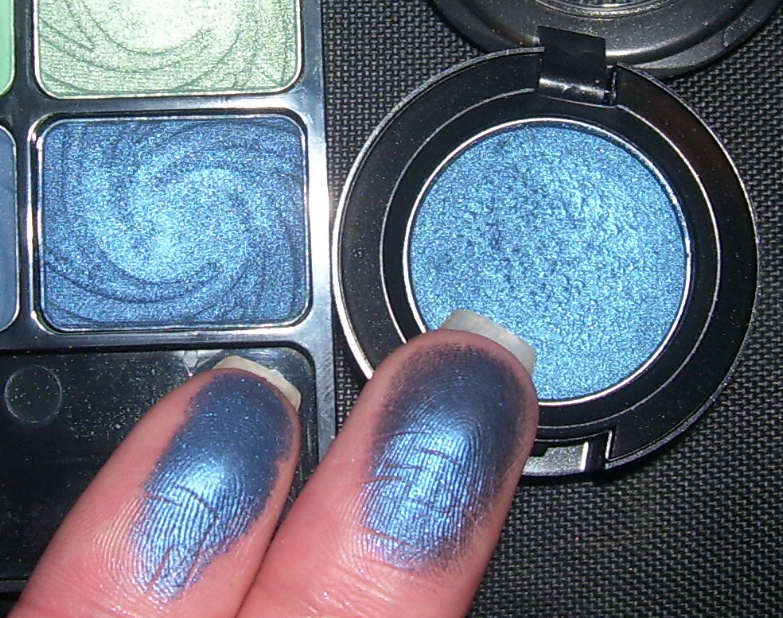 Last post I talked about how I found a shine control lotion at Target, well I've been using since and I must say I love it. I have very oily skin especially my nose so every day I have been using this before doing my makeup. Since I've been using it I've notice I do not have touch up as much and a little shine does break through but not nearly as much as before. When that does happen all I have to do is blot it off and I'm good. I don't have to touch up with powder as much either which a big plus. The lotion which is called Boot's Expert Shine Control Lotion does help my makeup stay on longer it alone works as a good face primer. I am not disappointed with product and once it's done I will buy this again. I do, however would like to try the Mark Matte Chance Mattifying Lotion just to see how it work's and if shine still break's through. But as I said I will continue to use my Shine Control Lotion.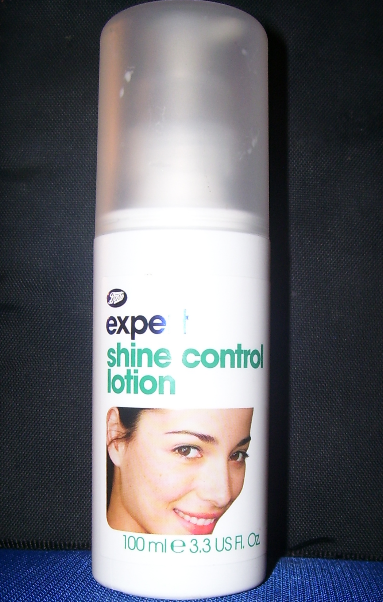 So on a personal note November and December are my family's favorite months not only because of the holidays but because November is such a busy time of year for us. Nov 10 will mark 10 year's of my husband and I being together and Nov. 13 will be 6 wonderful year's of being married. Nov. 23 is my hubby's days and the next day Nov. 24 will my little brother's 24th bday and finally it will be Thanksgiving. Oh not to mention Nov. 11 is my grandma's bday, Nov. 23 is also my gret-grandma's bday who is still alive and Nov.25 is my cousin's and my cousin's son's bday as well. Whewww I think I got everything in here. So yes November is a busy, busy month.
So does anyone have anything planned for Thanksgiving? As for me, I usually do a dinner at my place with family but this year it's just going to my own family with dinner.