The other day I had stopped by the Dollar Tree and saw they had carried
L.A. Colors
cosmetics. I've seen them there before and have even bought one of their 12 pan palettes and a 6 pan palettes, but when I saw these 3 eye shadow palettes I just had to buy them. From the package the colors look very vibrant. I've seen two other girls on twitter talk about how the pigment is pretty good for only $1. So I decided to buy 4 of them, I figure if they aren't that pigmented then I only wasted $1 on each of them. Here is what I bought...
I got this one because I am a huge hockey fan of the Anaheim Ducks and their colors happen to be gold, orange and black. This had two out of the three and I want to try and come up with a look using these colors. Not only that but these are pretty nice fall colors, reminds me of the colors leaves turn when fall hits.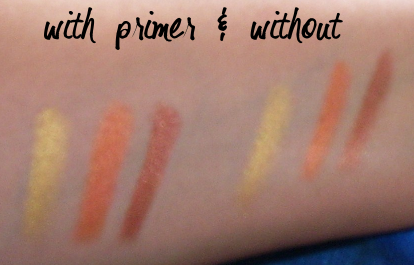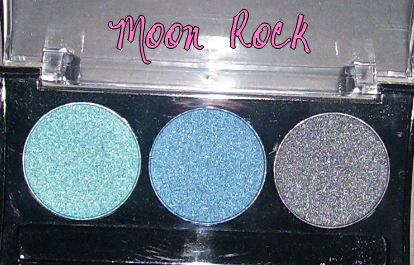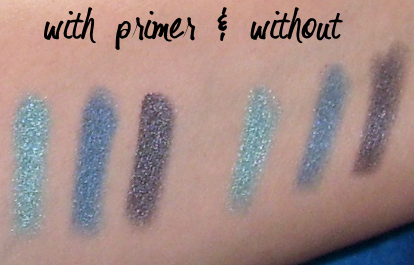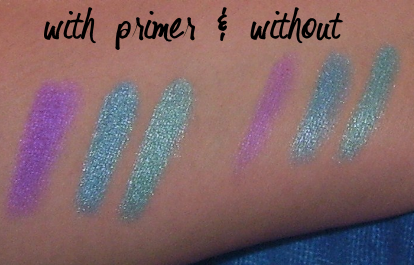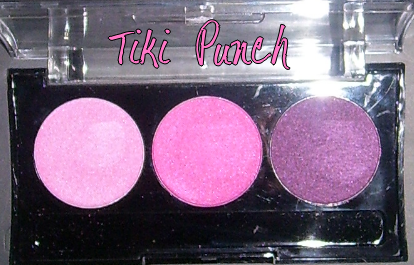 I honestly think for each of these being a $1, they sure do have a pretty good color pay off. Out of the 12 pan palettes and 6 pan palettes, L.A. Color's 3 pan palettes so far are the most vibrant I've seen and they also have the best pigmentation.
On to my Rite Aid goodies, I had see
Julie G's
video about had she had a line of nail polishes coming out from
Jesse's Girl Cosmetics
and I thought all of the colors were really cute. So far I've only picked up two out of 8. These are the ones I picked up..
Stiletto
and All Things Girly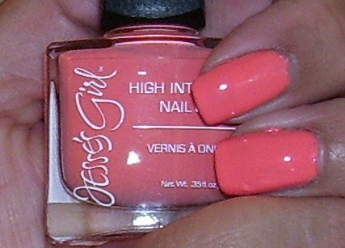 And the last thing I bought was glow in the dark nail polish.
I really hope you all enjoyed this post!