I wanted to share with you how I depot my Urban Decay Primer Potion. This is the second time I've done this and next time I buy UDPP I really hope the tube is available. Depotting the UDPP can be a bit hard because of the thick packaging.
What I use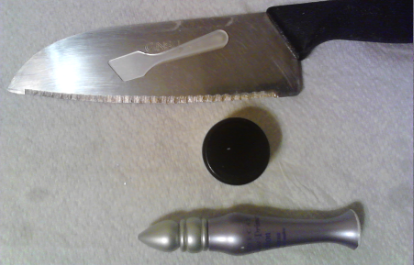 Small empty container
The sharpest kitchen knife I can find
Small spatula
and of course my UDPP
I first cut it at the end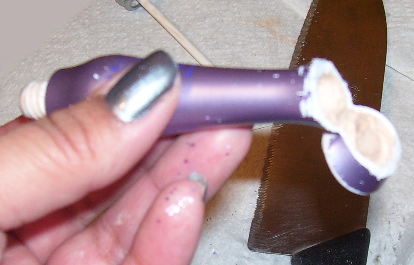 and using the wand I scrap all of what I can get out into the small container.
Next I cut it open in the middle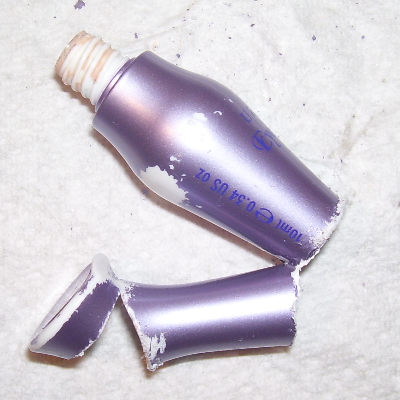 and still using the wand I continue to scrap it all out. Once I've scraped everything out I use the small spatula and scrap whatever is on the wand into my container.
Final result is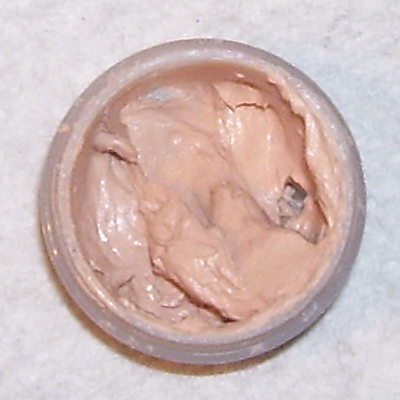 See how much you get out of it when you depot it? If anyone might know of an easier way to depot the UDPP please let me know.