Since spring is just around the corner I've been wanting to buy nail polishes that fit the season. I came across the China Glaze Electropop collection and pick up two of the colors that really caught my eye. They're beautiful pastel colors that fit season perfectly.
Sweet Hook & Electric Beat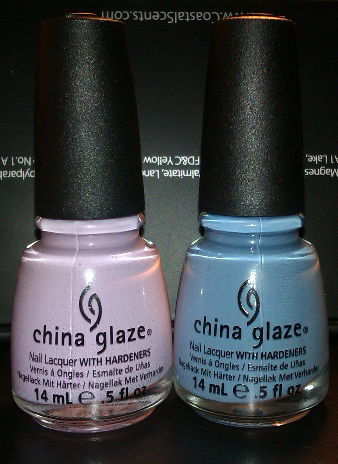 Swatch of Sweet Hook
Swatch of Electric Beat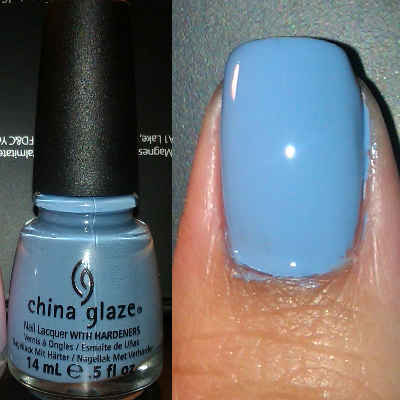 Don't these colors just remind you of Easter?