Today I took a trip to Ulta because I've been wanting some new polish. I wanted something a little bit different than the pinks I already have. I picked up 4 new polishes, 1 China Glaze and 3 OPI. So here is what I got along with swatches.
From the Holland OPI Collection: I Have a Herring Problem- It's a slate blue color with a hint of silver glitter, very pretty!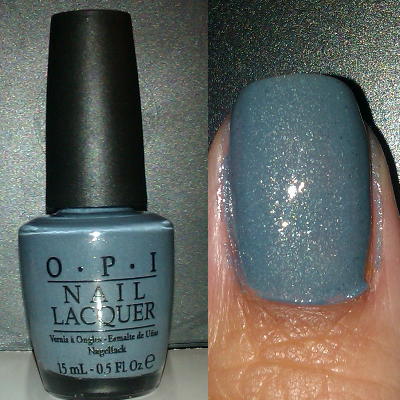 From the Nicki Minaj OPI Collection: Save Me- It's a glittery polish that I personally would use to go over a solid color.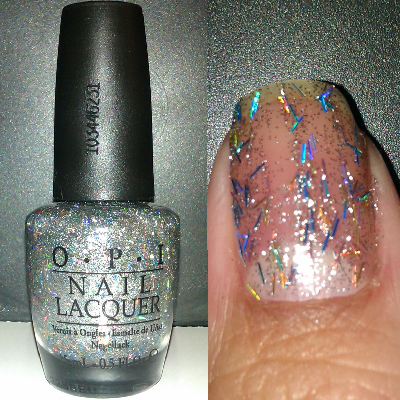 China Glaze: Flyin' High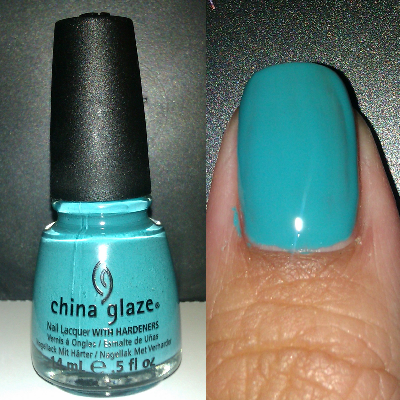 OPI: Tickle My France-y I've blogged about this color before in my 2011 Summer Favorites post but did not post a swatch. This color is my go-to color when I can't decide what to paint my nails or dont feel like have much color on my nails. Its a very pretty nude color.
Hope you found these swatches helpful! I decided to paint my nails I Have a Herring Problem.