Yes I know this post is late but as I said in previous post I've been without internet for 3 months. I just wanted to share what my hubby had bought me for Christmas! He bought me stuff from Bath & Body Works (2 lotions, 2 Body washes and 2 sprays). He bought me a desk so I can turn it into my own vanity and finally have a place to do my makeup other than on the floor.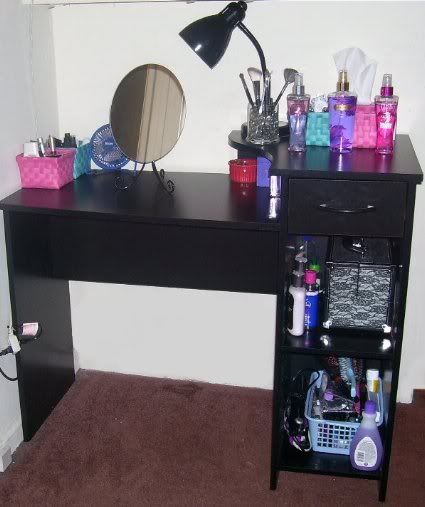 He also bought me the 10 blush palette and 32 lip color palette from Coastal Scents.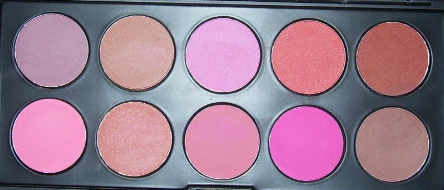 I haven't really played with the lip palette yet so I can really say much about it. I have, however, used the blush palette. I love the colors its a mix of pink and peachy colors. I use it Monday-Friday when I go to work. The palette does have a mix of matte and shimmer but the shimmer ones in my opinion aren't over the top shimmery. They all have great pigment and are very beautiful colors.