Why hello spring and I can't believe how fast my birthday came, its only tomorrow but still, it came very fast. About two years ago when I got more into makeup than what I already was I did a look using pinks and purples. I liked the way came out at the time but I wanted to improve it. I must say I like the look a lot more! I think the colors I used are good enough to use during this spring season.
What I used: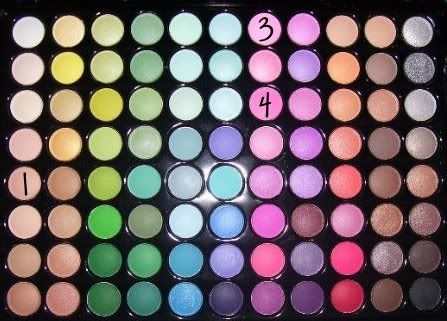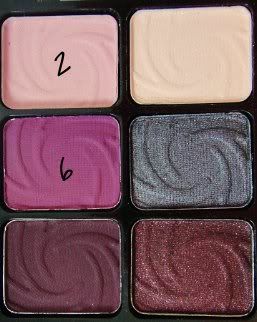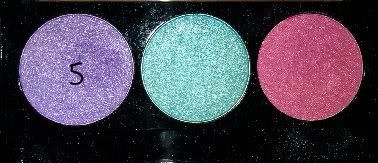 1- Crease
2- Inner Corner
3- Blended in with the inner corner
4- Lid
5-Crease Blended up
6- Intensify the crease
For the bottom lid I used #5 on my water line and NYX slim eye pencil in Aqua Shimmer under the bottom lashes.
I also used Miss Adoro's #99 falsies and NYX Mosaic blush in Paradise.
The Look: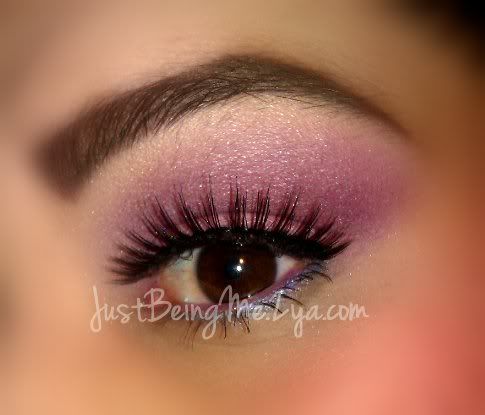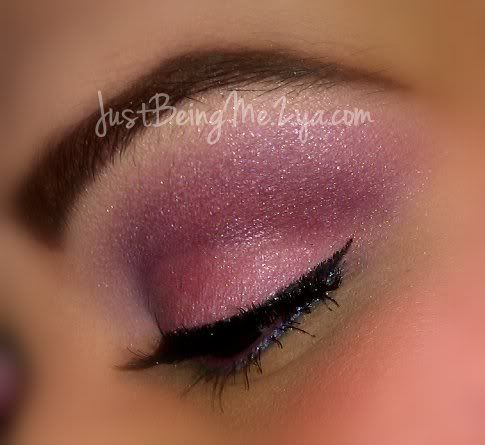 Hope you all enjoyed this look I did, it's a simple look with a bit of dramatic eyelashes but perfect for spring in my opinion. For the first time ever I uploaded this look on MakeupBee's website if you like check it out and vote ->
Hello Spring!
Oh and I wanted to share with you what I came across when I was at my parents house 2 weeks ago. I went over to clean out the rest of what I had left there from years ago and I found this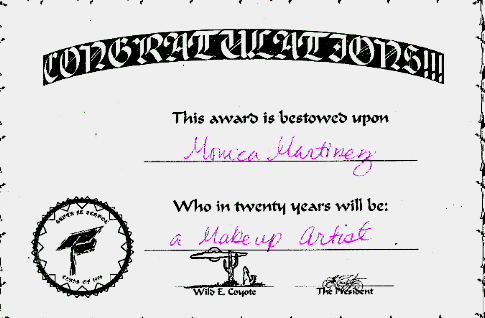 This was given to me on my 8th grade graduation because the school I went was a strict no makeup policy and when we would have field trips I would always ask, "Can we please wear makeup?" I would always try to get away with wearing makeup at school, luckily I never got in trouble for it, lol. See I've always been into makeup even since I was a little girl, I used to always get my mom's makeup and play with it.