On Thursday when my husband picked me up from work he gave me a package that came in the mail from my cousin. I knew she was mailing me some stuff but I just didn't know when I was going to get it. I wanted to share with you what she got me. There's going to be a few pictures posted with swatches and the winner video announcement in this post.
So first what I received were 6 L.A. Color Trio palettes.
I really like this one, its such a pretty palette for spring.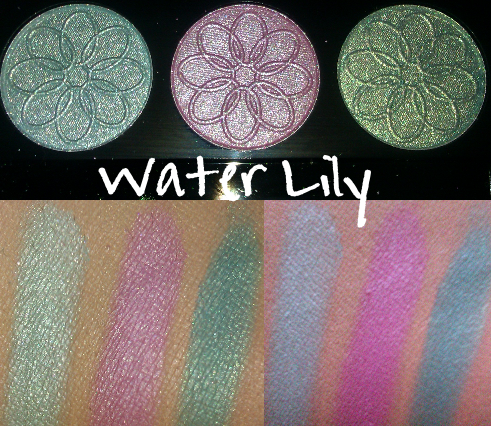 Very pretty and neutral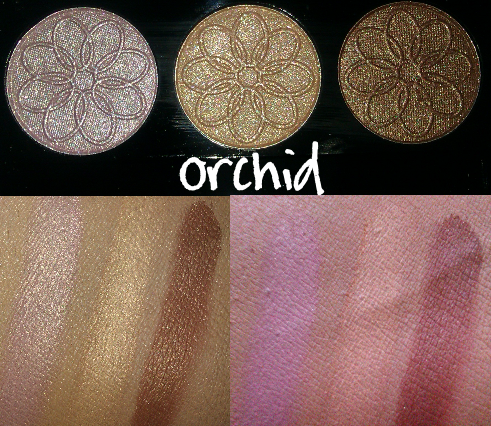 This palette reminds me of the Boardwalk Palette.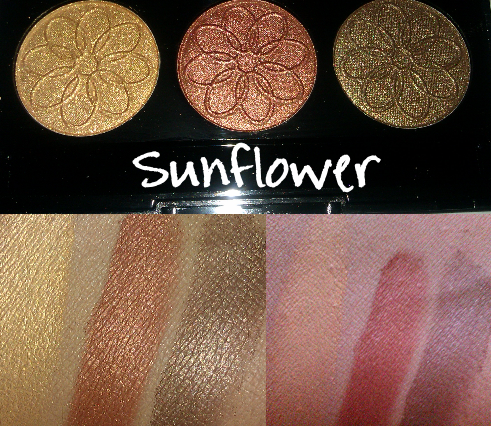 Another pretty palette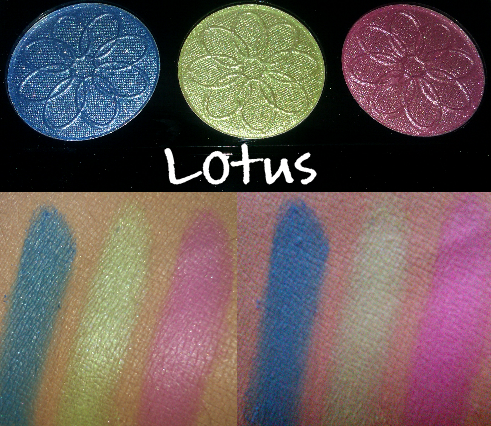 The white frost is not that pigmented but the other two are.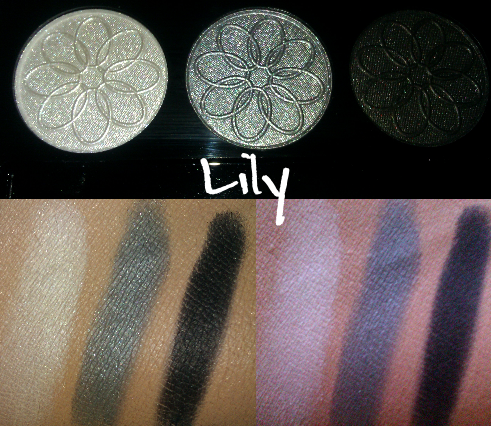 These are pretty as well.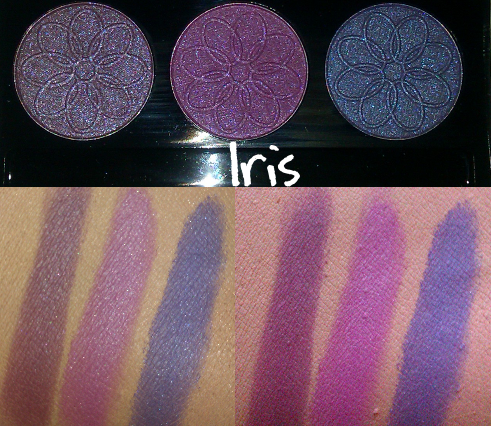 and Sally Hansen nail polish which I love.
Now on to the winner!!! I made a short little video clip to announce the winner. So here it is!!!!
Congrats!!! Please be reminded you have 48 hrs from the time this post was posted online to respond with a comment leaving me your email address. If you do not respond a new winner will be selected. I used ClassTools.net to select the winner.
Thank you to all who entered the contest, I'm already planning on having another one during summer which will be open to more than just U.S. Residents, I can't leave you girls out either!!
If the video did not play for you, the winner was Meg S.!!!
The first winner will have 48 hrs to respond. Every new winner that is needed to be selected will have 24 hrs to respond.