I'm so excited that I won this giveaway!! This morning my hubby checked the mail and brought up my package!!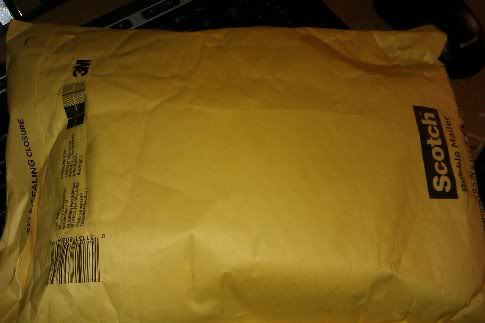 Here is what I got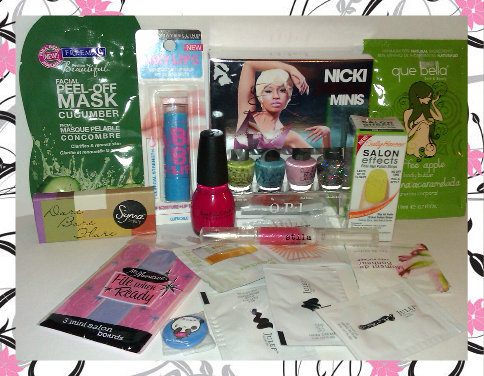 I was so curious to know what the Sigma sample was so this is what it was
Such beautiful colors! Plus I received a makeup bag and she even put in a personalized note!
Thank you so much Jessica for hosting this giveaway, I love all my prizes!!