IMATS is about 5 days away and I can't wait!! I will be there with my cousin which is her first time and for me it will be my second time. So how many of you are going? So far I know Saturday is sold out but they do still have some Sunday tickets available.
I had receive an email from Makeup Artist Magazine and in the email it announced their new IMATS 2012 mobile app for iPhones, Androids and their mobile web. I myself have an Android and here are some snap shots of what the app looks like
(pictures are from Google Play Market)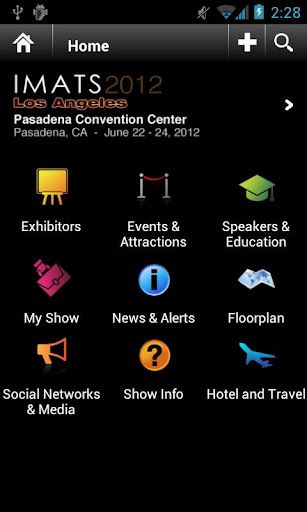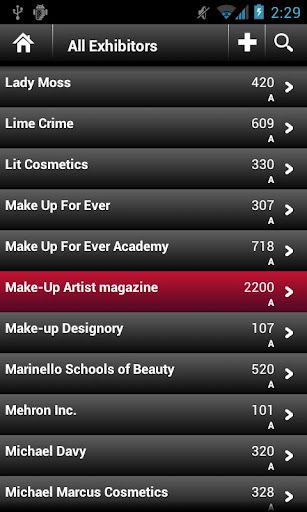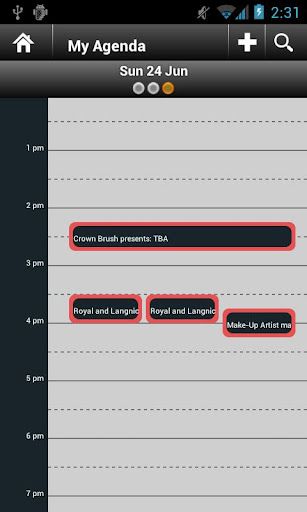 If you are interested in downloading the app you can go here ->
IMATS.net
.
Also I wanted to share with you my N.O.T.W.
just another simple nail design with a holographic accent. Sorry for my lack of nail posts but I'm super low on my favorite top coat Seche Vite which works amazing. Since I haven't had time to pick up a new one I've been doing these simple nail designs.