Here is one product I know that just never disappoints me. I absolutely love Quaker Oats Brand! As you can see I received the Quaker Soft Baked Oatmeal Raisin Cookie and Oatmeal is one of my favorite types of cookies.
Product Description
Quaker Soft Baked Cookie: $2.69 for a box of 6
Enjoy Quaker's chewy, soft-baked cookie in a family-favorite flavor! With wholesome Quaker Oats, you'll never remember they came from their kitchen instead of your own!
I have tried these cookies before and they are just delicious! They are super soft which I love and have just the perfect amount of sweetness. Another plus to these cookies is that they are pretty big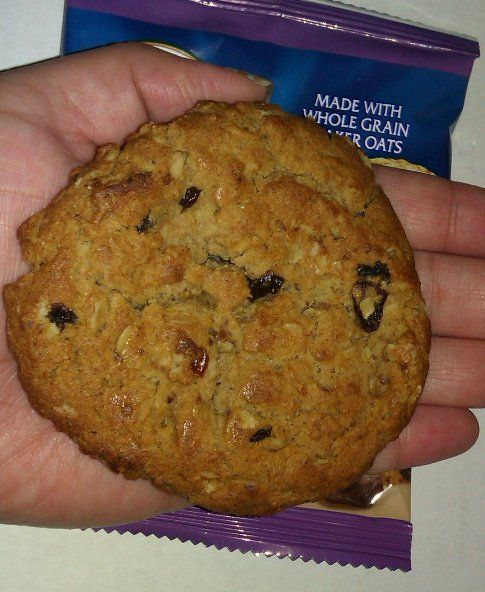 This is going to be a short review because honestly I can tell you how amazing these cookies but these are cookies you just have to try for yourself and I'm sure once you do you will love them!
For more information about Quaker Soft Baked Cookie
Disclaimer- I did receive this product complimentary through Influenster's VoxBox program to test and review. This review is my own honest opinion.