After signing up with Influenster back in March, guess who finally got picked to receive a VoxBox??? Me!!!! I'm so excited that I got picked. Today when I came home from work my Mom VoxBox as waiting for me. For those of you who dont know what Influenster is all about, its a company that you can sign up for to see if you get picked to receive free items. What you in turn need to do if picked is do reviews on them. What to know more information click on the picture below
Here is a sneak peek of what I received.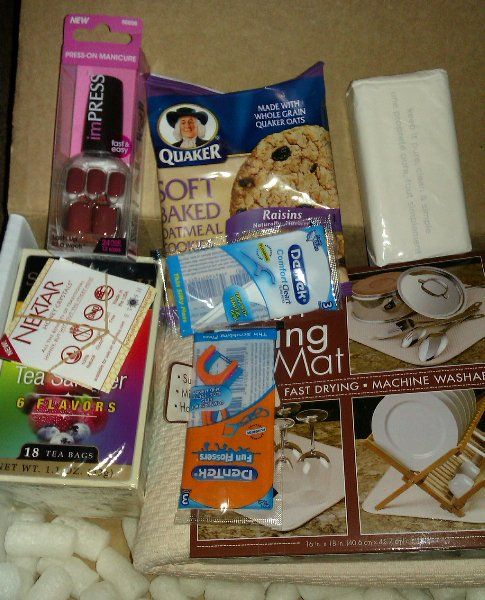 Stay tuned for my reviews!!