This week at work I've actually been trying to use other colors with browns than just doing my normal pure brown eyeshadows. I still did use brown in my crease but hey let's start off with baby steps. Here are some of the pictures that I've been posting on Instagram.
Tuesday's Look using neutral palette and Wet n Wild Vanity palette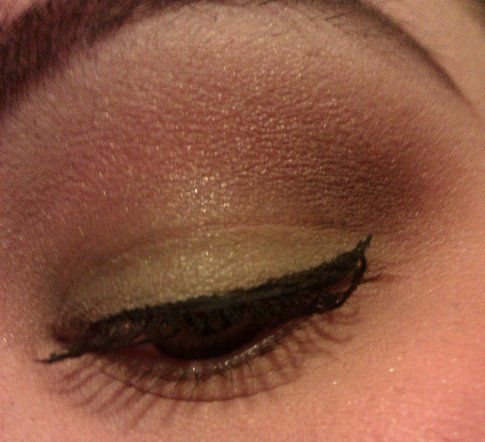 Wednesday's Look using 88 matte palette and Wet n Wild Lust palette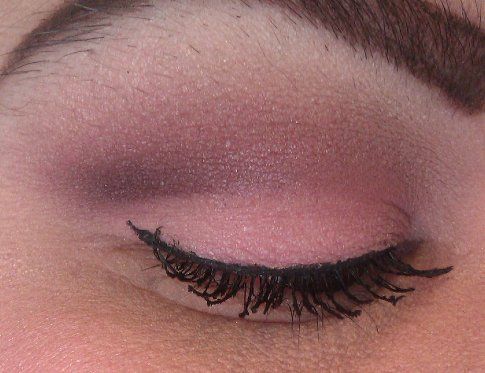 Thursday's Look using my blush palette for the peach and Wet n Wild Vanity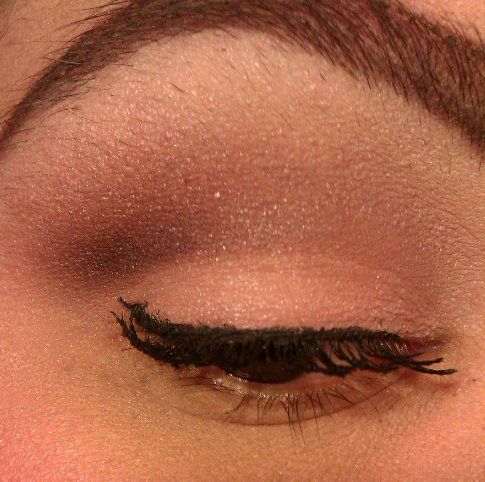 Friday's look was the same as Thursday but added my NYX glitter liner so no picture.
Saturday's look used Sigma's sample palette in Oversea and I forgot what brown I used