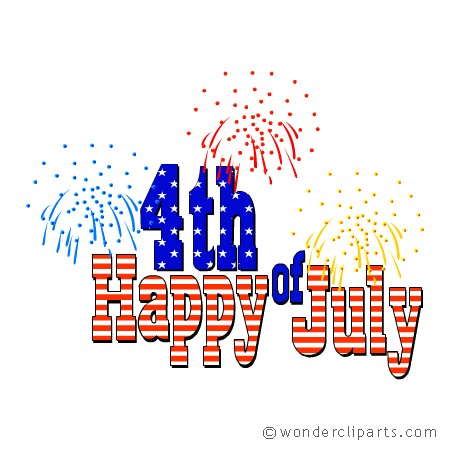 Finally I have a nail post for you all!!! Yay!!! I still haven't gone out to buy my favorite top coat but I was in the mood to do a nail design. As most of you do not know besides Christmas being my #1 holiday, 4th of July is right behind it. I've always loved this holiday as a kid and still love it as an adult. Its just something about these two holidays that just make me feel like a kid again. I just love fireworks, the bbq's and even the smell that the fireworks leave. For this design I knew what I wanted and what I had in mind but I just didn't know how to do it, so I googled it.
Here is what I used
Here is how the design came out
I really hope you all will be having a safe and fun 4th of July!!!