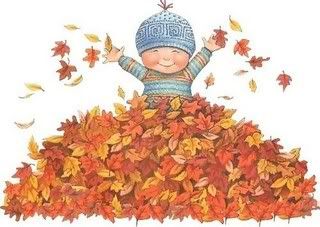 I don't know about you all but I am gladly welcoming fall!! I'm not a summer person and can't stand the heat, so I am ready for some cooler temps. Since it's officially fall its time to get those fall color mani's out! This weeks "Nail of the Week" (N.O.T.W.) was my first attempt at doing a leopard print :)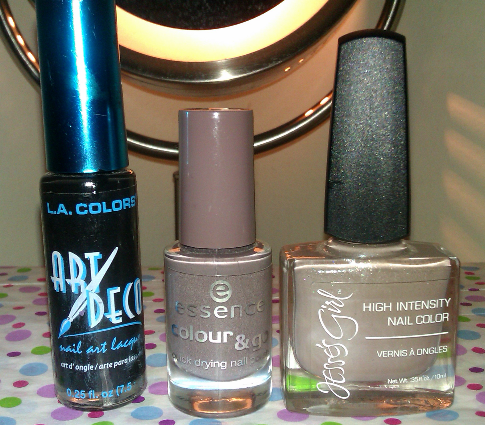 I used L.A. Color's Art Deco in Black, Essence in Walk of Fame and Jesse's Girl in Stiletto.
Here is how it came out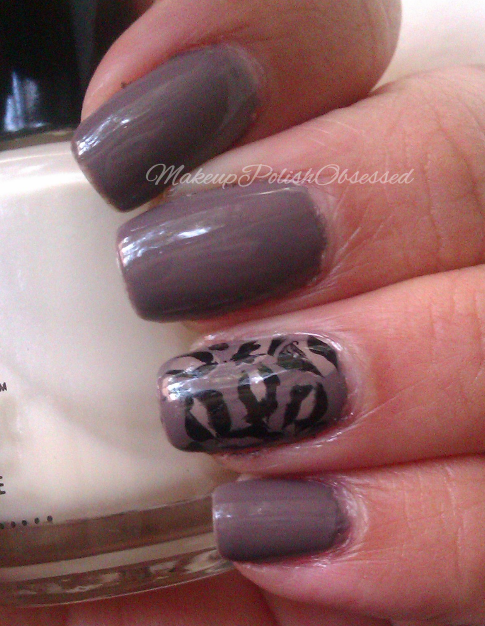 I think it came out ok for my first try :) Well I hope every one is enjoying their last day of the weekend.