This week I had wanted to do a really cute manicure but just wasn't feeling it this weekend and because of that I did a french tip manicure.
Sorry didn't really get to clean it up that much.
Also I had went to Sally's Beauty and Target and picked up a few things first is what I picked up at Sally's
Right for the month of September they have the Seche Vite deal where you buy one top coat and get the clear base for free! I also picked up acetone which only $1.79 for the 8 oz.
Next I stopped at Target and picked up ELF eyeshadow primer from their regular line and the studio line, plus this frizz serum that I'll be trying out for the first time. The frizz oil/serum smells so good!!
And I also stopped by Party City because I'm planning my son's 10th birthday!!! I can't believe he's already going to be 10, wow time sure does fly by *tears*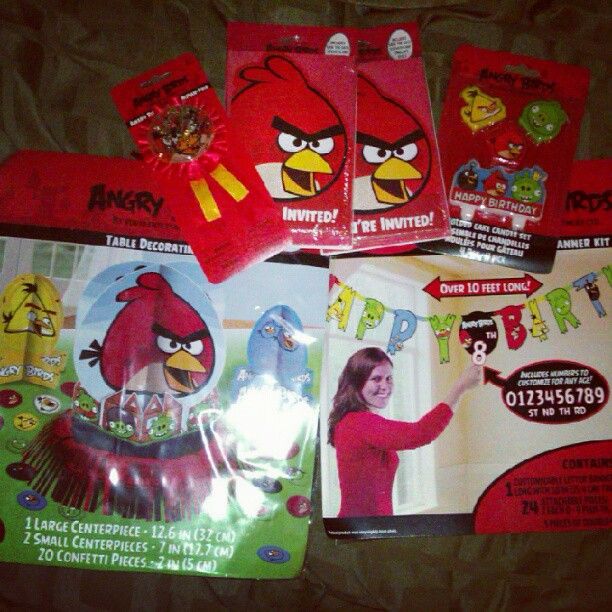 He wants Angry Birds as this theme :) Well I hope you have all been having a great weekend!!
PS Don't forget to enter
Jessica's
Giveaway!!