Wishing you all a late Merry Christmas!!! Hope you all had a wonderful Christmas with your loved ones.
Last Saturday we had went to Universal Studio's with my husband's side of the family since my son was given tickets for his birthday. The day we went it was so cold, windy and rained non-stop. We went regardless of the weather and to be honest with you living in southern California and going to amusement parks, when it rains that is the best day to go. Don't get me wrong people still go but it's not as packed and line wait times are so much less than it would be on a sunny day. It was so nice how everything was set up. The Grinchmas so cool, they had snow which ended up being more of a slush but it didn't stop my son and his cousin's from playing in it. They had employees dressed up as some of the character's from The Grinch. The new 3-D King Kong was awesome! I'm just glad my son enjoyed it, the favorite ride for the kids was Jurassic Park and The Simpson's ride.
Christmas Eve was spent with my mom, grandma, aunt Pam, cousin Brianna and Jennifer making some yummy tamales. My grandma had us make red chili with beef and green chili with mexican cheese. With all of us we made about 25 pounds of tamales within like 2 hours. We make so much because we have a huge family and grandma saves some for when her sisters visit.
On Christmas morning we woke up at 5 am to open presents at home. Then we go to my in-laws, my parents and then my grandma's house. Every Christmas we go to my grandma's house to eat tamales, eggs and drink coffee, it's our traditional Christmas breakfast. After everyone has ate, opened gifts and talked for a bit we all go home get ready and go back to my grandma's house for dinner.
Oh, so fo Christmas my hubby finally got me the Sedona Lace 88 matte palette and my son got me a black lace caboddle. I also got like 3 pairs of jeans, black slacks for work, 3 tops, a thin knit black sweater (its so cute) and 2 pairs of boots.
The Black Lace Caboddle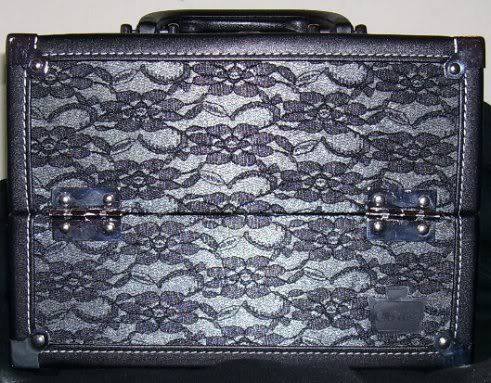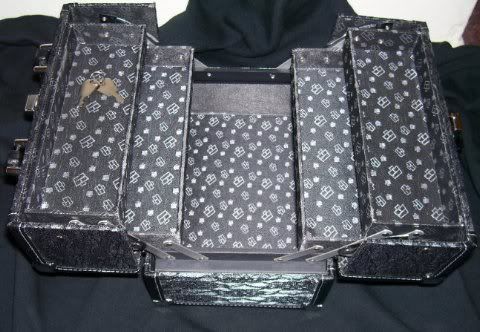 Sedona Lace 88 Matte Palette
Serious bubble wrap and Styrofoam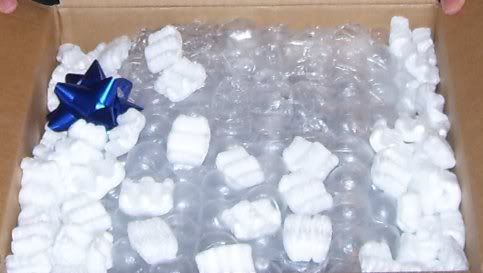 Came in a matte black box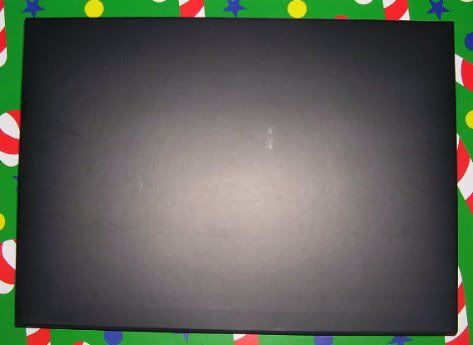 Securely packaged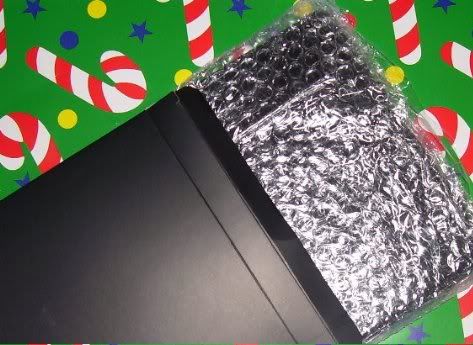 Finally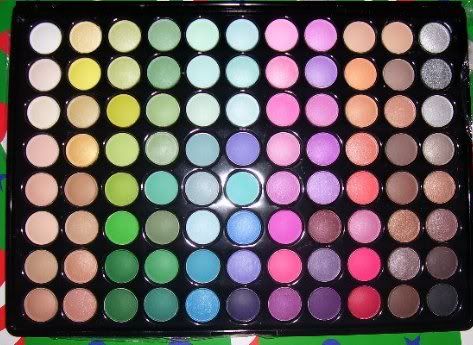 I'm really hoping with this palette I will open my horizon and try using more brighter colors. Although my husband is the one who had to purchase this for me let me just say the shipping was fairly quick, he had ordered it on a Sunday and it got here like within 4 business days. As you can see from the photo's it was very securely packaged so no damage could happen, there were no finger prints on the case it has some plastic wrap on top and bottom of the case. When I opened my palette it was in perfect shape, I was so happy.
It's been a long and tiring weekend. So what did everyone get for Christmas? Do you have any family traditions?