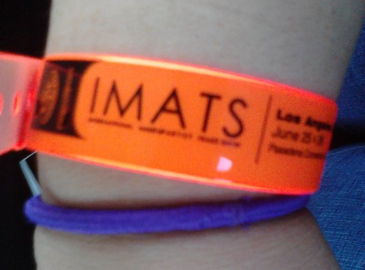 After a year of wanting to go to the IMATS I finally got to go this year. I went with 2 other girls and I swear we were in makeup heaven! I knew for sure when I went I wanted brushes but since there a few brush companies that were going to be there I want to look around for the best deal. Looking around did not happen at all! As soon as we saw a brush booth I looked for what I needed and purchased. I really wish I would have found and read
Lip Gloss Gossip
's IMATS tips, it would have really helped.
So anyways on to my purchase's, as I said the first the thing I bought were brushes from
Morphe Brushes
.
From left to right the brushes I got were:
SS013 DELUXE ANGLED BLUSH
C224 OVAL CAMOUFLAGE
C418 ANGLE SHADOW
TINY ROUND BRUSH
FLUFFY BLENDING BRUSH
C217 BENT LINER
C209 CHISEL POINT FLUFF &
SS010 DELUXE MINERAL POWDER
Most brushes seem to be from their Studio Series Line. And the last brush I got was a retractable kabuki brush.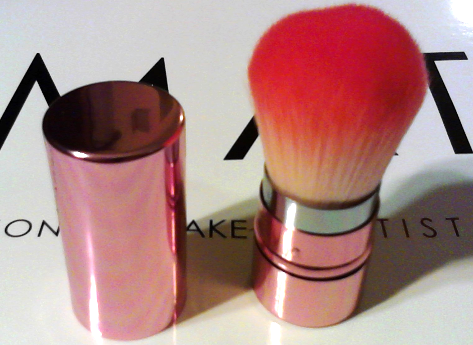 The second set of items I got were from the
NYX Cosmetics
.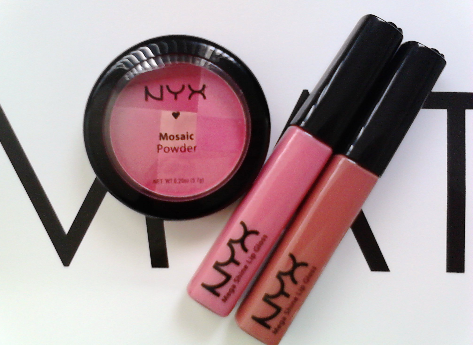 From left to right, I got the Mosaic Powder in Paradise, Mega Shine Lip Gloss #145 Salsa, and #122 Natrual.
Next I got the
Anastasia
tinted eyebrow gel in Granite.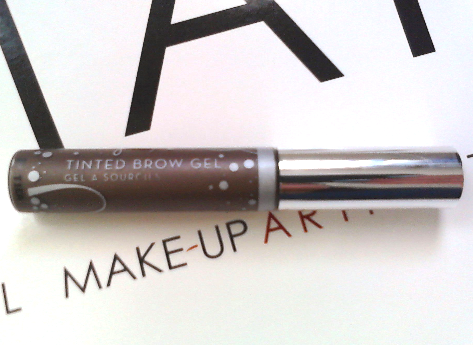 After I bought it and came home, I now regret buying the tinted gel, I wish I would've just gotten the clear gel. I'm just glad I didn't pay full price for it.
Finally I bought eyelashes and glue from Miss Adoro. I'm new to using lashes and I am still learning how to apply them. I didn't want anything to crazy so I got some natural looking ones. I got the #99 & #601 with the clear lash glue.
So that's everything I got, it's not much but I wanted to share with you. If you are wondering when next year's IMATS will be check out the website dates are already posted!
Los Angeles IMATS