This is my first favorites post ever, and I just wanted to share with you some of my favorite products I've been using this summer.
Favorite Makeup Products
Boots No. 7 Mattifying Makeup Base
I've been using this primer for about a month now and I absolutely love it! I do have oily skin but during the summer it's just gross. So I found this product at Target and I think its the only store where this can be found. Before I had this primer I would have to touch up like ever 2-3 hrs which was just to much. Of course shine still breaks through but its not enough to touch up, all I have to do is blot and my makeup still remains to look fresh through out the day.
Revlon Color Stay Oily/Combination Skin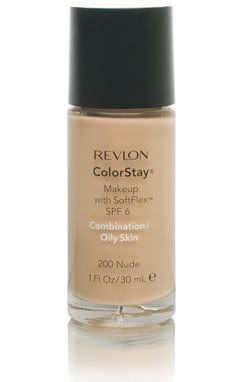 This is now my go to foundation. This foundation with my primer works wonder's for me. It last through out the day and does not wipe off when I blot or "melt off" by the end of the day. I have two different colors my normal color is 310 Warm Golden and my summer color since I got a slight tan is 320 True Beige.
Urban Decay Primer Potion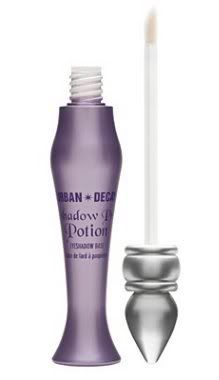 This is a must have! I use every time and it does not crease my eye shadow and its long lasting. It's easy to work with and blends easily on my eye lids.
L'oreal Voluminous Mascara Carbon Black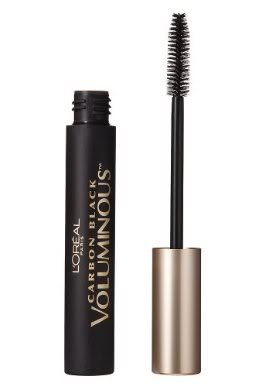 Oh wow, I love how my eye lashes stand out with this mascara! I've tried about 4 other drug brand mascaras and as soon as I tried this one...I was hooked. It does exactly what I want it to do, even my friend notice how much volume it gave my lashes.
Favorite Hair Products
Suave Professionals Almond Shea Butter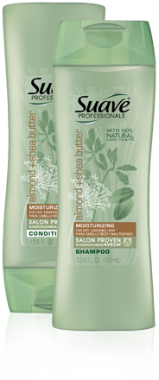 I use both the shampoo and conditioner, which are both extremely affordable, all the time. Both leave my hair shiny and smooth and I love the scent!
Paul Mitchell Skinny Serum
I use this Monday-Friday when I straighten my hair. Yes I know that much heat is bad for my hair but if I don't straighten my hair..it's just not pretty. My hair is pretty long, up to my waist, so I use about 2 pumps for my hair and mostly for my ends. This also has a great smell to it.
Summer Nail Polish
China Glaze- For Audrey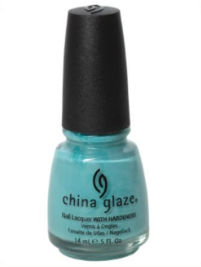 Jordana- Silky Purple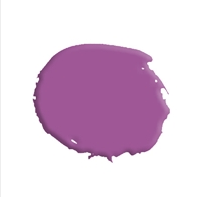 OPI- Tickle My France-y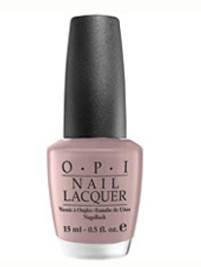 Sephora by OPI- Casting Call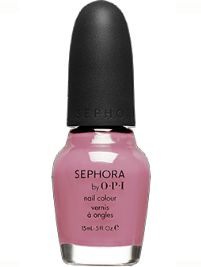 So what are you favorite summer products and have you used any of the products mentioned above? If so, what's your opinion?