I hope everyone had a great Thanksgiving! My weekend start as soon as I got out of work on Wednesday at noon, which was my hubby's 30th birthday! We went to his parents house for dinner and cake. I bought my hubby an ice cream cake which is his favorite.
On thursday we went to his parents house for thanksgiving dinner. After dinner we had went to my grandmas house. I always enjoy this time of year because it always brings the family closer together. Oh by the way here's a pic of my eye makeup for the day.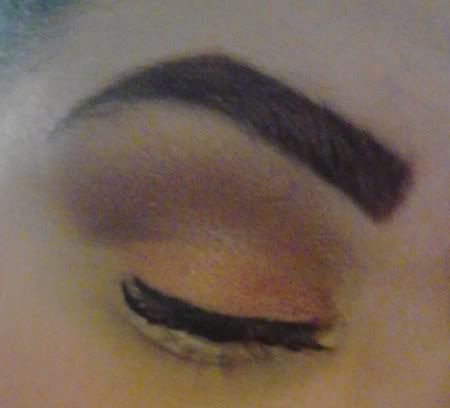 On Friday, we went to Big Bear for my hubby's birthday cause this is what he wanted to do. I also took my brother because his bday landed on thanksgiving this year and I wanted him to come along. We went with my hubby's side of the family which was really fun. First we had all went out for breakfast and the we went across Big Bear lake to look for snow to play in. We did find a spot but there was probably about 3-4 inches of snow, but we all fun. Then we had went to Big Bear Village to watch Arthur Christmas, which was a cute movie but not a movie I would always want to watch. Here are a couple of pictures I took at Big Bear.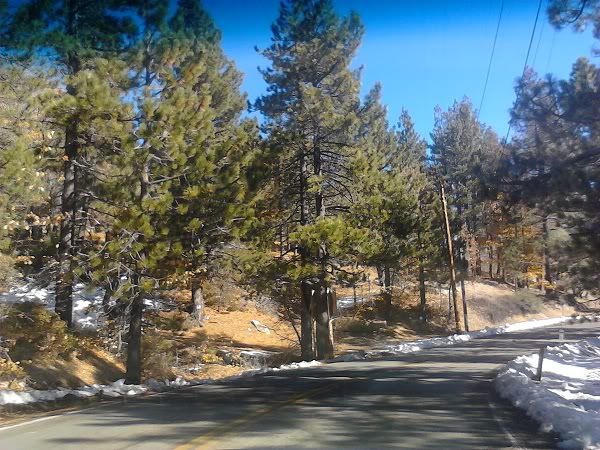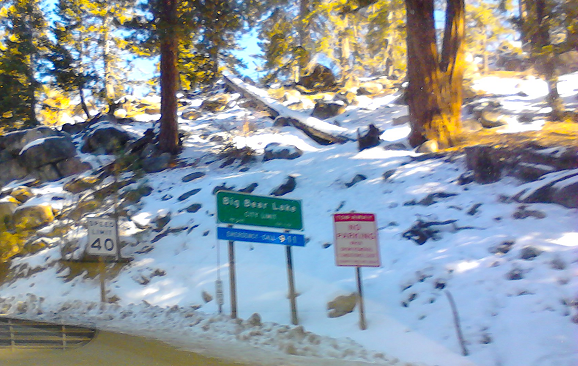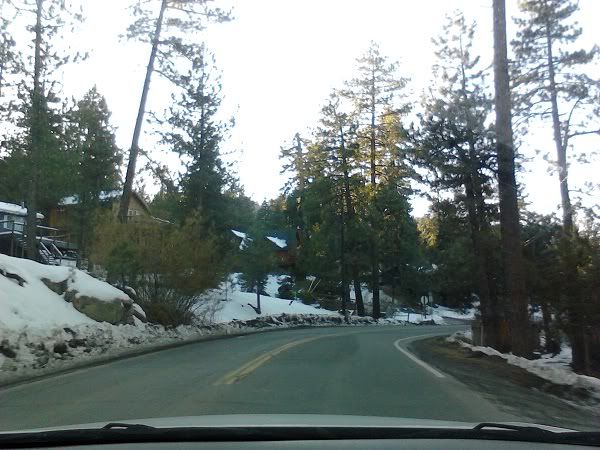 So how was your thanksgiving?