Hey girls and Happy Friday! For the first time ever I decided to subscribe to Julep and mostly because of
Marla's
post about Julep offering their subscription for a penny! Ok, so here it is!!!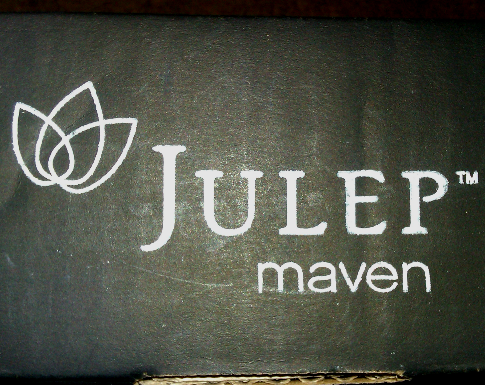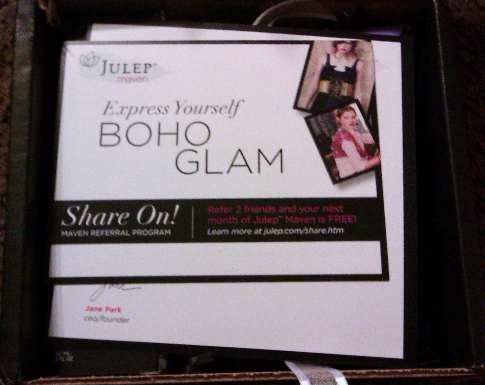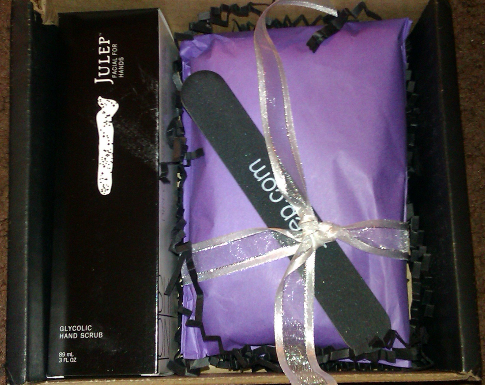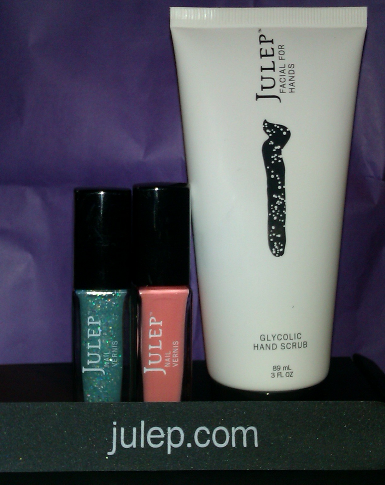 The colors I received were Alicia and Portia (blue). I am very happy with the colors and they are very pretty. I looked up to see how much this would have costed me if I had just bought them off the site and it would have been about $60! Since I got my first box for only 1
¢, I

practically

got everything for free! Now I know next month it will $19.99 and honestly I'm not sure if its really going to be worth it. I might do this for another month or two just to see what the big fuss is about. But do not get me wrong I'm very pleased with my first box, even if I had paid the $19.99 I still save myself $40.
What's your opinion on Julep? Worth it or not? Let me know!!