Before I show you my nail of the week, I wanted to share with you what I picked up at Big Lots yesterday.
and
As you can see both palettes were $5.00 each. I had seen they had lip glosses and the bright eye palettes but the bright eye palettes they had were all broken. I have never tried E.L.F.'s eye shadow so I don't know what to expect or if I will like them. I have heard good things about them and I'm excited that one of the palettes came with a primer. What are your opinions about these shadows?
Last week I had did a very bright nail of the week and this week I'd thought I would tone it down and do something a bit more softer and perhaps a bit more work appropriate.
What I used: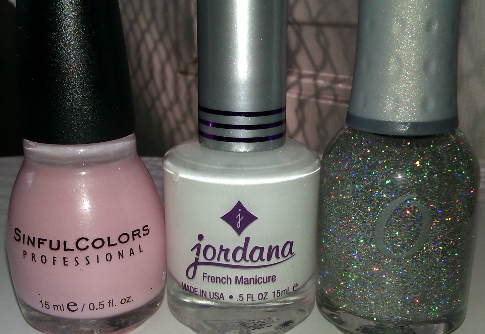 Sinful Colors: Tutu
Jordana: White
Orly: Shine on Crazy Diamond
The nail look: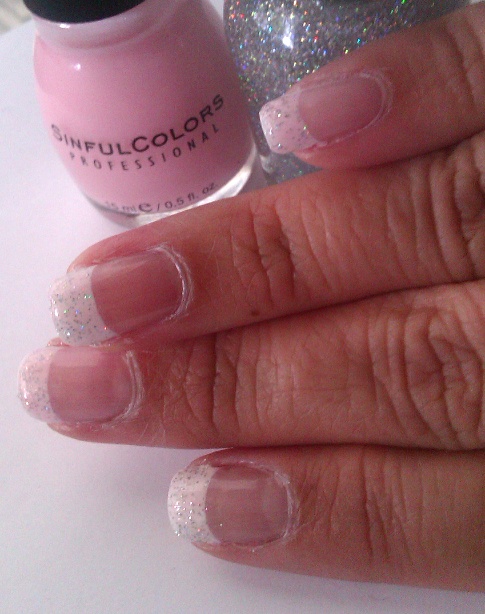 A bit closer: