Here lately I've wanting to do something different with my hair other than just doing a solid color hair dye. Since I'm getting older and noticing things about my hair that I do not like I want to cover it up. I normally dye my hair burgundy or plum colors. I just love the reddish w/ purple tints in them. Now I'm just thinking of possibly doing highlights which does scare me a bit because its different and that's where I need your opinions.
Here is how my hair looks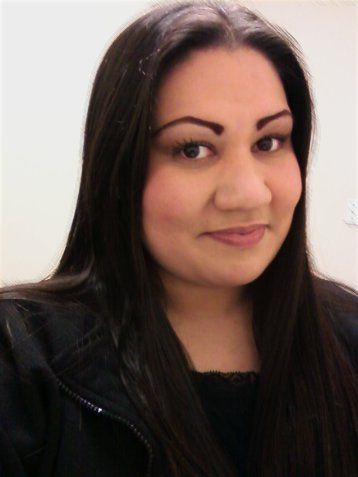 Old pic but my hair still looks the same.
What I would like to do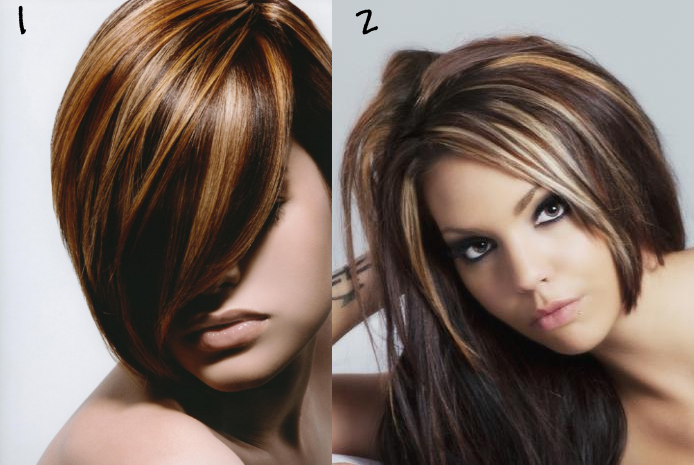 So which do you think would suite me? 1 or 2? Or are there other colors I can do to disguise what I don't like about my hair?? (I'm sure you know what I'm talking about by what I don't like, lol)This is for the highlights not the cut.
Here is what I think....I think I should probably go with #1 because its the first time putting a lighter color in my hair but at the same time I'm willing to take a leap and do #2. But the highlights will have to start from my roots to hid what I don't like about my hair, lol.