Here is yet another simple cute manicure that I did for the week. I seriously need go out and buy some nail polish remover and get my top coat. But this week I used Sinful Colors Purple Diamond and China Glaze Techno. I've had Purple Diamond for a while now and I completely forgot how pretty this color is! It's so shimmery!
(please excuse the unclean mani)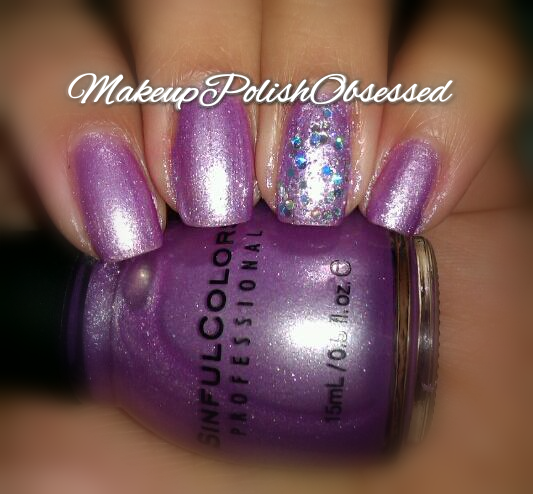 A close up of the mani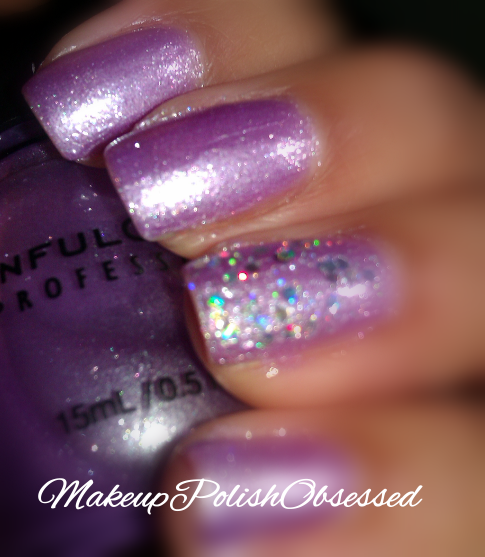 Oh by the way for you all nail polish junkies, this week at Walgreens they are having a sale on Sinful Colors!!!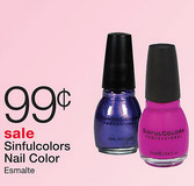 Great deal right? I know where I'm going when I get paid this week, lol.